Tax consultancy and accounting
The highest level of accounting and advisory services
Accounting and tax advisory experts.
We are a company that provides accounting and tax advisory services for companies. We have been in the accounting services market since 1994.
We work with audit companies and law firms.
Our clients have copyright and equity capital licenses.
We offer professional service in Polish and English.
We have the license of the Ministry of Finance of the tax advisor no. 9310, certificate of the Ministry of Finance entitling to run an accounting office.
We have compulsory business insurance.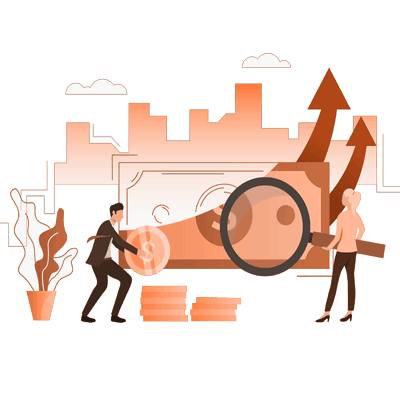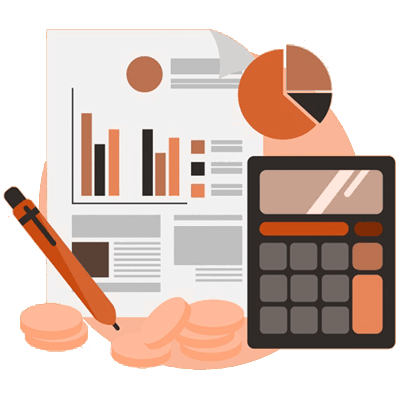 full accounting of source documents;
preparing standard reports and accounting  system printouts;
management of the accounts receivable and accounts payable 
preparation and delivery of obligatory tax returns to the IR;
preparing and updating the fixed assets register;
preparing annual financial reports.
payroll preparation;
registering of employees in the Polish social security system (ZUS)
preparing employees; monthly social security declarations (RMUA)  
calculation of personal income tax payments (within the PAYE system)

compilation and management of employee files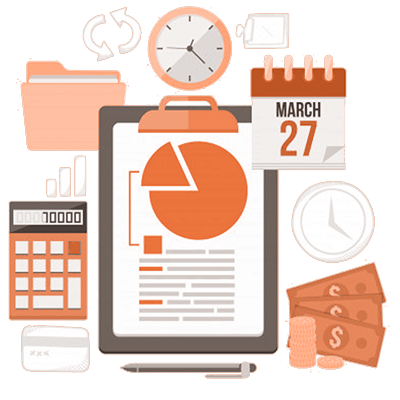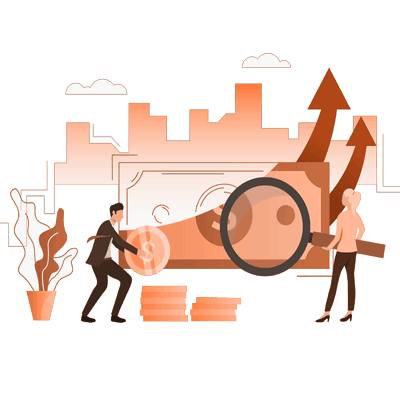 providing advice, opinions and explanations on tax obligations
preparation of tax returns and declarations
representing clients in proceedings before tax authorities
Administratorem przetwarzanych danych jest Optima Robert Bakalarski. Zebrane dane zostaną wykorzystane w celu przedstawienia oferty handlowej.